Renovating your home is time-consuming, and hiring an interior designer is costly. Often all you need is a few little seasonal touches here and there to give your indoors a brand new feel. We have rounded up our favorite home accessories for the season.
Follow these top tips, for giving those tired spaces a refreshing update without breaking the bank:
Play With Palettes
Summer calls for cool colors and neutral shades. Give your living room a breezy feel by adding a couple of baby blue or pale gray throw cushions to the sofa, and a matching throw. Choose materials such as linen for a light texture. For an extra added wow factor, add in boldly patterned turquoise cushions.
Bring The Outside In
Nature in the home instantly offers a tropical taste of the outdoors and enhances that exotic summer vibe. Adding house plants is a simple but effective way to rejuvenate your relaxation area.
Fruity Fragrances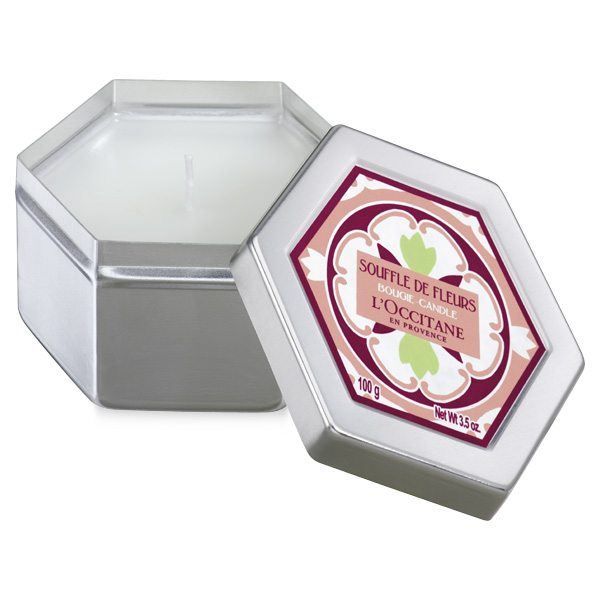 Candles are the perfect seasonal staple, they create a calming and soothing energy, and choosing a fruity or flowery scent it gives the room a happy summery feel. Incense also provides a home decor delight.
Lovely Linens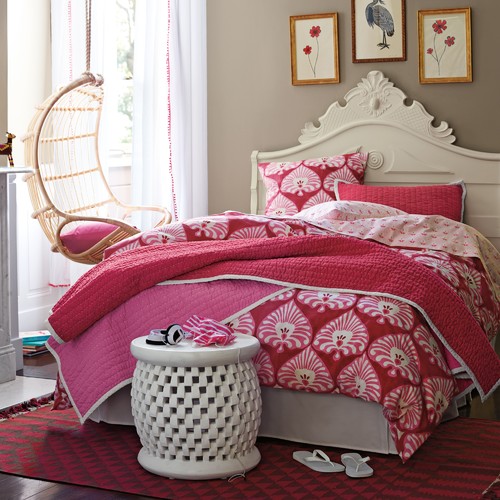 Tis the season to lighten up your bedroom. Brightly colored linens are playful and will liven up the room instantly, creating a focal point of the space.
Create An Outdoor Haven
When the sun is shining,  it's no secret that we want to spend as much time in the nature as possible. Adding a few touches to your garden will make it the ultimate backyard bliss. Outdoor entertaining is so much fun in summer, so make sure that your garden furniture is in tip top shape. Zen themed garden accessories will help your home feel like a haven. We just love these Buddha statues.
Feng Shui Your Front
Give your entrance a fabulous feel for guests, by adding a friendly doormat, and even symmetrical plants by the front door. Adding a unique mirror in your hallway will further feng shui the area and make the most of the space.
Illuminate With Lanterns
Lanterns inside and out are a wonderful way of adding extra light and a funky feel to your home or garden.