Does this sound close to home? You've snoozed your alarm ten times and now you need to jump out of bed as if it's lava, throw your clothes on, pack your bag, make your breakfast and brush your hair all in ten minutes.
These helpful hacks will shake up your usual routine, enabling you to manage your mornings, and get an extra lie in.
Fail To Prepare, Prepare To Fail
No need to scramble around in a rush before work looking for the right bra to go with that particular blouse. Give yourself an extra snooze in the morning by planning your work outfit the night before. The same goes for your after work sweat sesh, pack your gym clothes in a bag ready by the door so you won't make the dreaded mistake of forgetting your sneakers.
Kickstart Your Calorie Burn
Before breakfast, skip the coffee and drink a cup of hot water with lemon. This will wake up your metabolism to give your fat burn a head start, and also cleanse your system ready for the day ahead. If you like herbal tea, try adding the lemon to a tea of choice, this will give you a double dose of daily detoxification.
Oat's So Simple
Porridge lovers take note, a good old bowl of overnight oats is the perfect breakfast to give your body a slow release of good carbohydrates and fiber to keep you full until lunch. Simply make your oats the night before,  soak them in water or almond milk and put them in the fridge ready for the next day. This way you also save time in the morning to really enjoy your ready made breakfast. Top with fruit, nut butter or whatever you choose, and remember to enjoy every last mouthful.
Morning Moves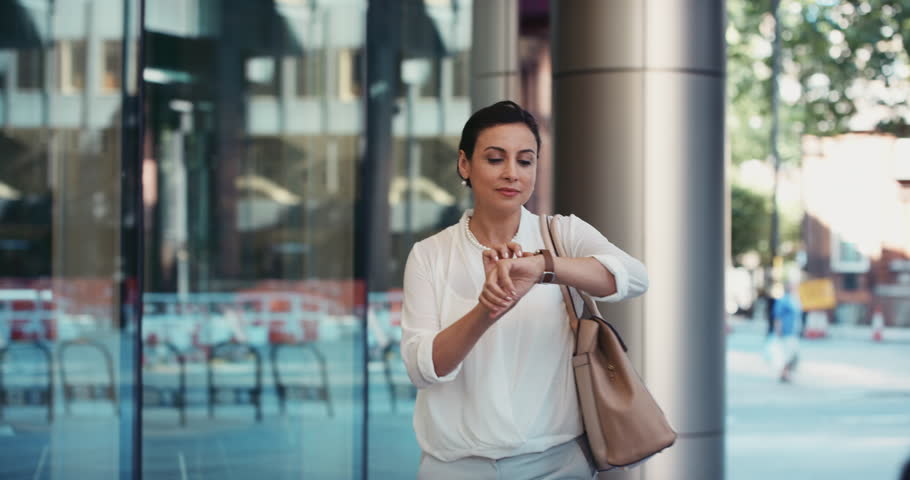 If your work schedule prevents you from having a regular gym routine or getting in regular exercise, this helpful hack will get you moving and grooving so no need to panic. Ever thought of getting off the subway or bus one stop early? This is a great way to up the daily step count and gets your heart rate pumping without having to hit the stair master.  Power walk your way to work with your favorite tunes blasting. When you arrive, take a beeline for the stairs and avoid the elevator.
The Key To Remembering Your Keys
Who finds themselves every morning running around like a headless chicken, checking inside the fridge or the oven for their keys that they have misplaced?  You could have sworn that you put them in your handbag. The bus is about to arrive and this has made you so late, that the panic of being late makes you panic, even more. Oh, it's a familiar tale. Here's a little secret. Put your keys somewhere you can see them before you go to bed. Genius we know!
Looking for a new morning workout? Discover this.